{}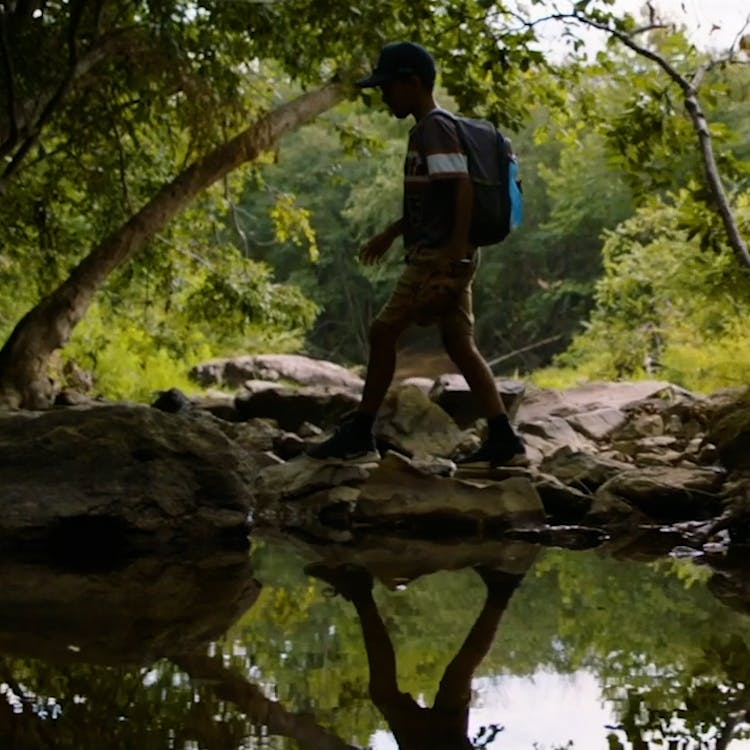 Genre-bending at its best.
Che Apalache - The Dreamer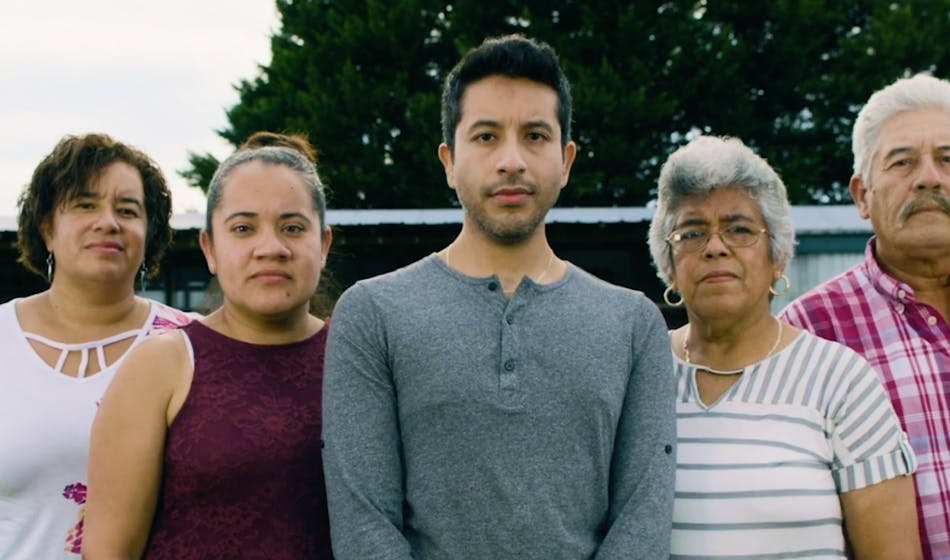 Music with heart
From the moment we met Che Apalache, we knew it was a band after our own heart. The four-man string group started out as a bluegrass band, but eventually worked in Latin American influences. The mix was electric, evocative of Appalachia and the Andes at the exact same time.
This blend of Appalachian and Latin music took me completely off guard and won me over instantly.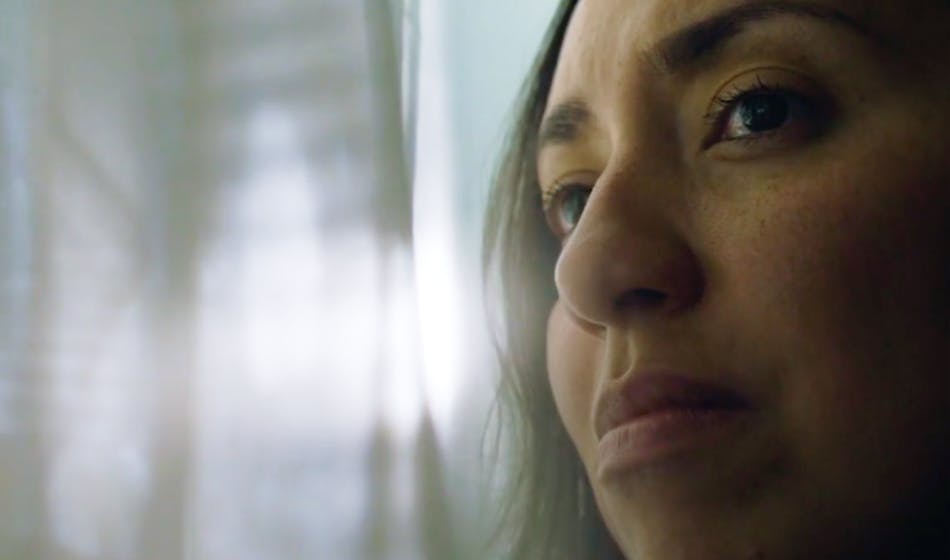 A chance for change
"The Dreamer" was a song that felt extremely timely, and extremely important— so we knew the music video had to do it justice. The song was inspired by the stories of undocumented immigrants living in North Carolina, as well as the life of Moisés Serrano— an openly undocumented and queer DACA recipient.
This song is for the over one million undocumented youth and DACA recipients who have had to grow up learning how to live and love in a country that is actively trying to deport them.
A powerful statement of love & courage
Documenting the undocumented
Since 2010, Serrano has worked to share his story, and pursue equality for other people in his shoes. In fact, Serrano himself partnered with Local Director Matt Durning to write the script for "The Dreamer"— so the story felt super authentic to the undocumented experience in America. From there, Myriad joined in to bring it all to life.
Lights, camera, revolution
The production process was a group effort that renewed our faith in community. Local filmmakers and creators in North Carolina were so compelled by the story that they came together to make this video happen— in a lot of ways the collaborative spirit was a reward in itself. Our goal was to create something dreamy, cinematic, and honest.
3 Days of shooting.

100+ degree temperatures.

120% effort from everyone involved.

Apx. 368 fire ant bites from standing in the North Carolina woods with camera equipment.

1 incredibly cute, incredibly patient child actor that everyone on set fell in love with.
It was one of the situations where you really got to see the best in people.
Extremely true and incredibly human
Our goal was always to look at the immigrant experience through a human lens, because the truth is, we're all immigrants. At the end of the day, the story took on a life of its own— touching hearts and minds well beyond North Carolina. We've been absolutely overwhelmed, and humbled by the response.
Named by Rolling Stone as one of the 10 Best Country Music Videos of 2019
Best Music Video & Judge's Choice at the 2020 Addy's
District Silver at the 2020 American Advertising Awards
Ay ay ay, mi corazón
Venga nuestra salvación