{}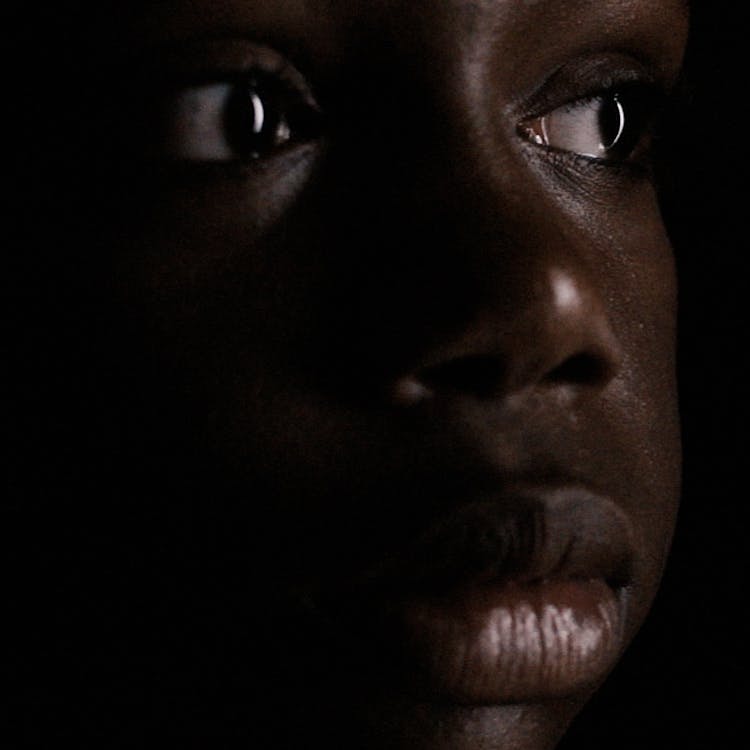 Watching the making of a king
Mez - Morris
A journey to the past
King Mez (now known simply as Mez) came on the rap scene with a bang when he appeared on Dr. Dre's long-awaited 2015 album, Compton. From there, the born-and-bred North Carolina kid blew up. "Morris" is Mez's given name, and serves as the title for this autobiographical tale of growing up in Raleigh. Knowing a thing or two about the city ourselves, we were stoked, and uniquely qualified to help him tell it. 
The whole idea is about the pathway of life and which way you choose.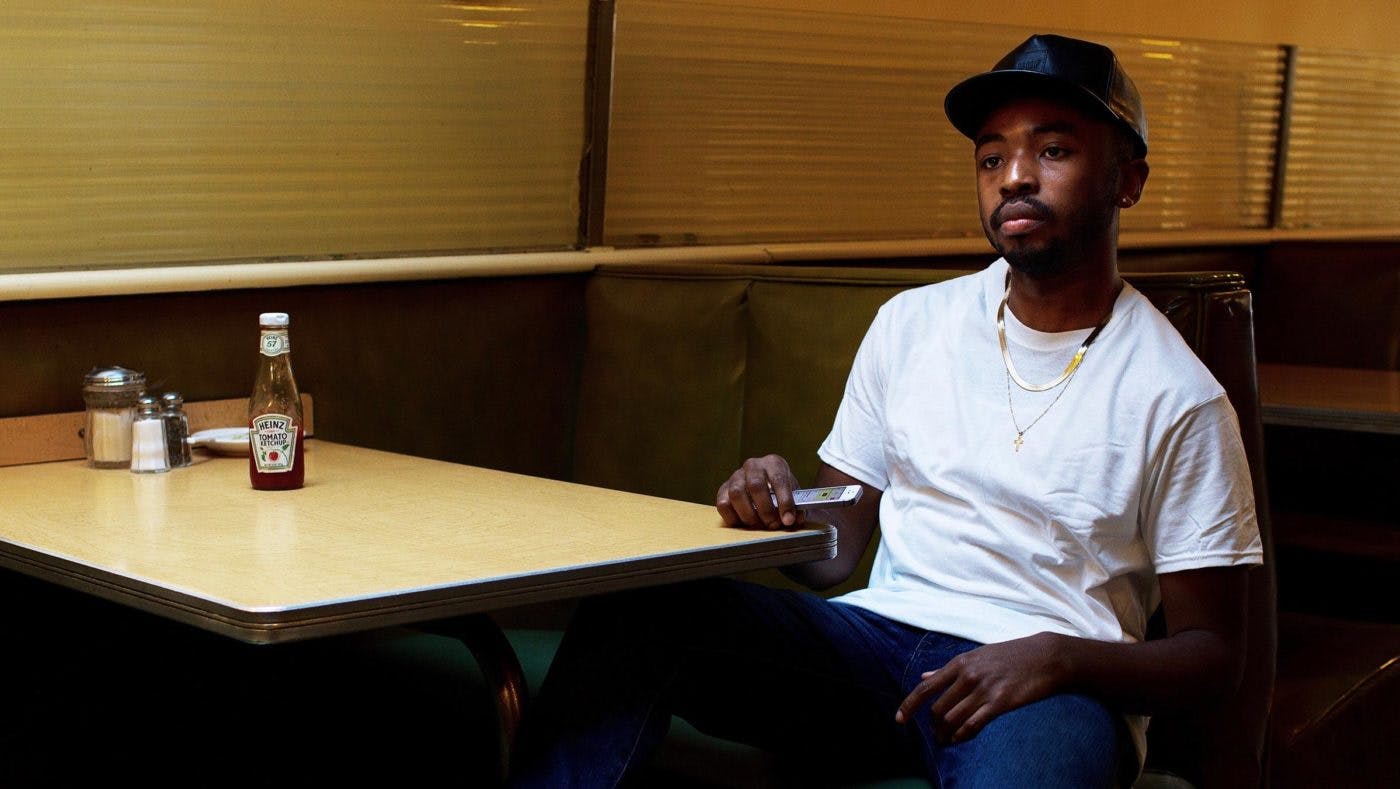 Word is born, in Raleigh
We felt connected to Mez as a storyteller, and fellow Raleigh-ite. In fact, "Morris" was produced and led by two employees with a passion for hip-hop, and is the second video we've created with him. We wanted to make the audience feel something electric. The idea was to create a visual depth that matched the lyrical depth of Mez's story. It's all about texture, light, pacing, and the right locations. 
Mez's recent videos fit the mood he attempts to create, one where he cannot prove he's the best rapper, but show he's the one that's impacting the most hearts.
Smooth moves
The camerawork in "Morris" was no small feat. There was some tricky maneuvering with a MoVi rig— like a shot that seamlessly took the camera through an open window and down the side of Raleigh's historic Mecca Restaurant. It was an intensive shoot with 14-hours days and lots of planning, but it was well worth it.
North Carolina rapper King Mez captures a dark, thrilling day in his latest video.
Credits
Myriad + Summit Collective

Kent Willard + Scott Gaston