{}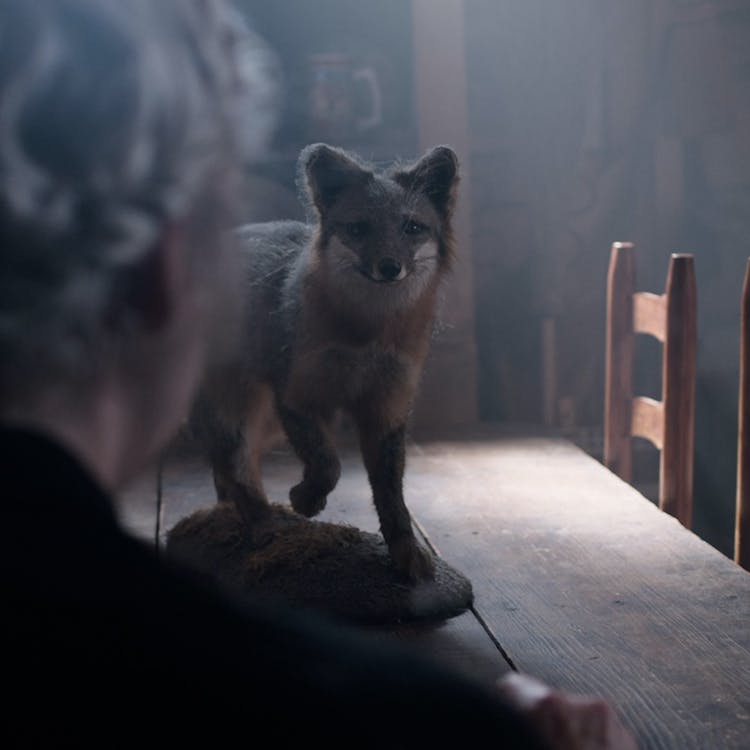 Instant Cult Classic
Art Camp
Because we wanted to
'Art Camp' was born in the purest way possible— for the fun of it. Our President, Will Feichter dreamed of producing original content and tapped the internal team to start kicking around ideas. After several mind maps, idea dumps, brain storms, and concept hurricanes— we landed on the idea for Art Camp, an eight episode dark comedy web series.
Our intention with Art Camp was simple—make a video we love.
Good weird
'Art Camp' is equal parts strange, spooky, and silly. Set at the fictional 'Odalvi Center for Artistic Practice' in the heart of the Blue Ridge Mountains, we find a thriving community of painters, potters, photographers, woodworkers, and metalsmiths. It's an artist's mecca, but something's...different.

We referenced absurdist humor like 'Shaun of the Dead' to bring the Odalvi vibe to life. Our heroes are walking cliches at a school where people go missing for forgetting to clean the paintbrushes properly. Enough said.
It's like something drew us all here, you know?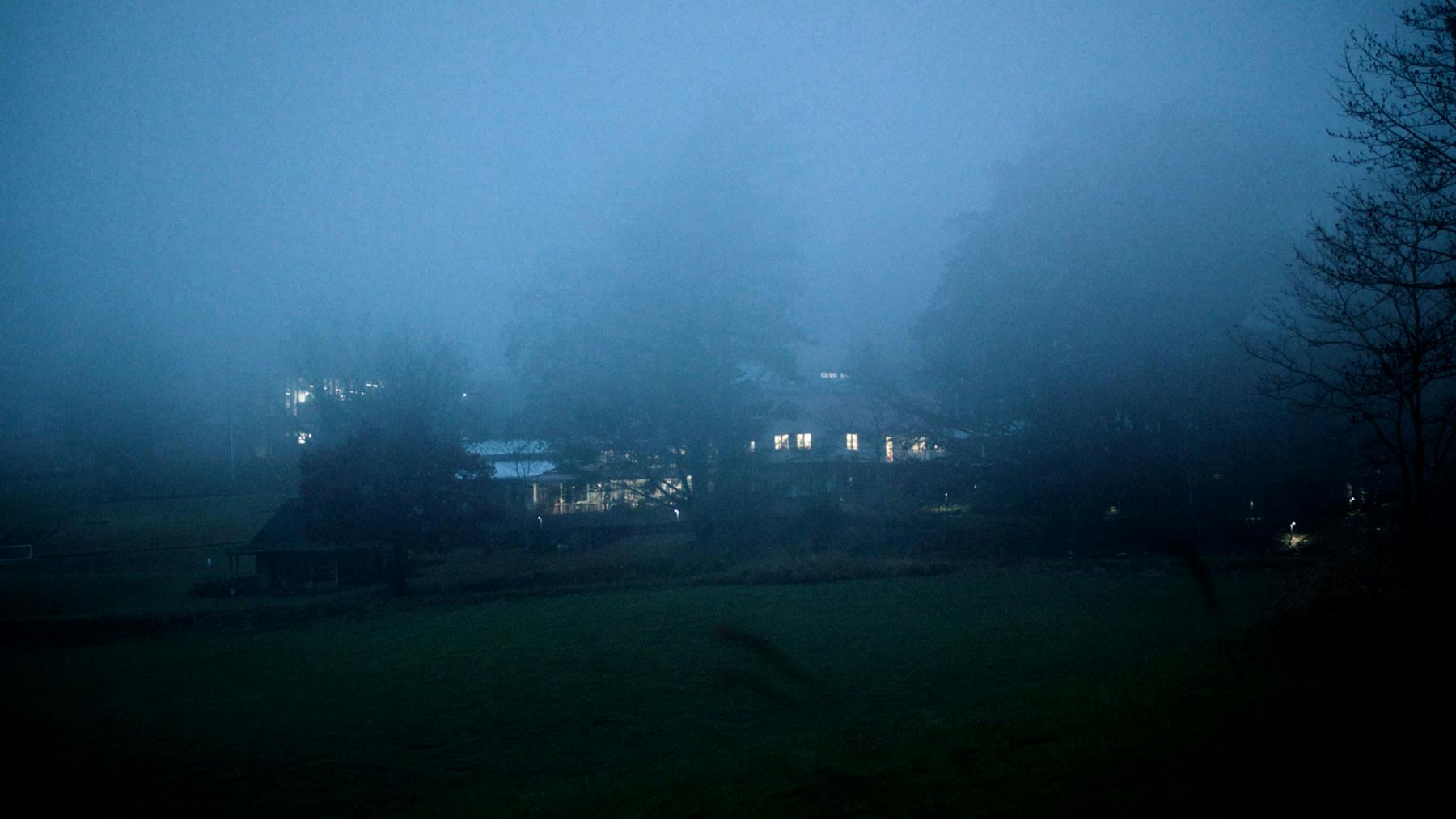 Blue Ridge movie magic
We shot the pilot and trailer at the 'Penland School of Craft'— an isolated art school where our director, Spike, once spent 2 weeks blowing glass. In fact, his weird and wonderful time there is what inspired the idea. We wanted the series to poke fun at the psyche of a creative mind, which we just so happened to be intimately familiar with. For five days straight we woke to cinematic early morning mountain fog, then unwound at night with whiskey-fueled jam sessions.
My time at Penland is hard to describe. It was a sense of community that felt almost cult-like, where everyone is obsessed with their projects.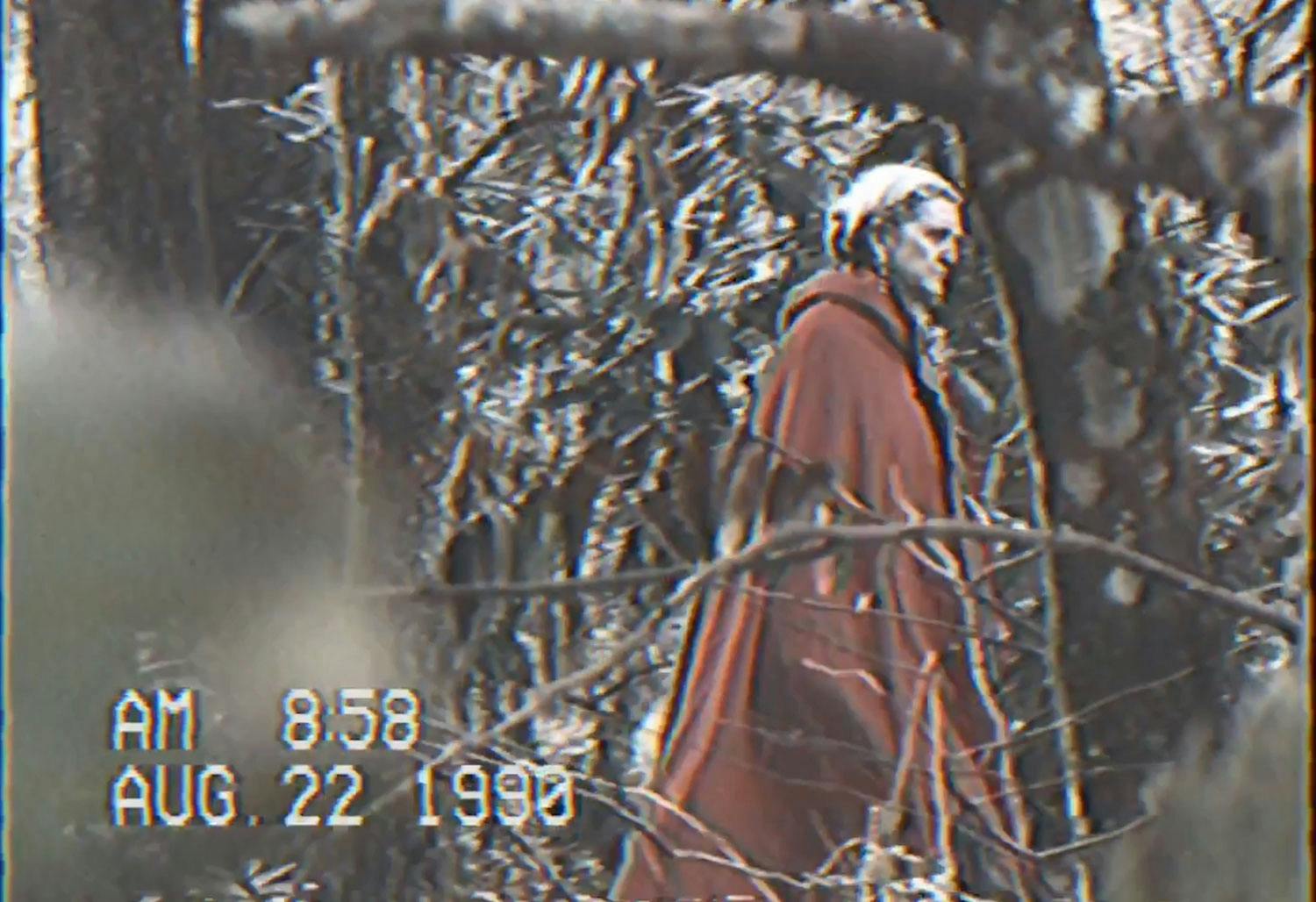 On the cinema circuit
'Art Camp' was accepted into a prestigious incubator program: the 'IFP's Screen Forward Labs'. We spent a week in New York rubbing elbows and pitching the show to executives from MTV, AMC, Sundance and others. All in all, we ended up with a series bible, pilot episode and trailer, which is pretty dang good for our first shot at a narrative original series… even if the Odalvi legend Ole Gran stole our soles along the way.
The entire experience was priceless. Art Camp, with all its quirks and chills, is absolutely something we love.
Credits
Spike Hoban, Daniel Cook, Max Zampieri, Brent Edwards

Alysse Campbell, Will Feichter, Chris Young