{}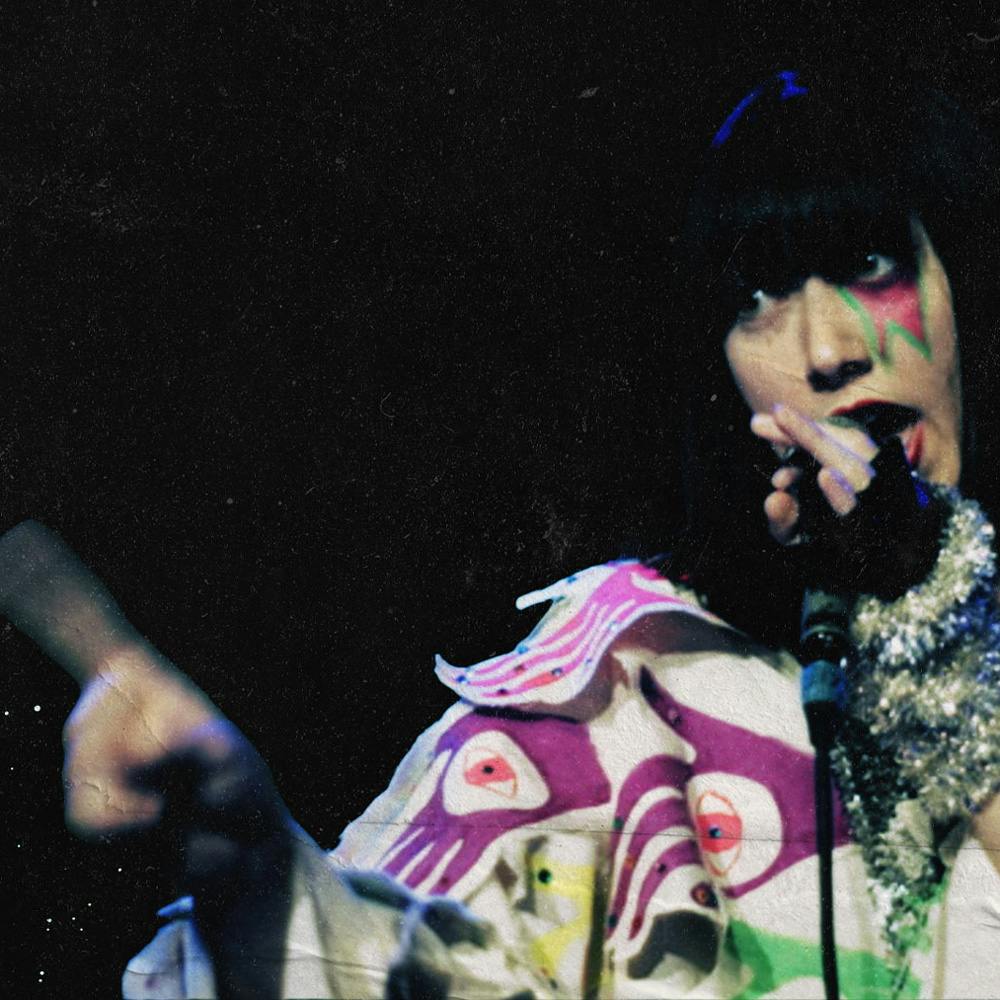 Every Band is Your Favorite Band
The Great Cover Up
Community Focused
For one night only, every band…is your favorite band. Pull back the curtain on The Great Cover Up, an electric intersection of community, cover bands, and the couple that's fighting to keep it all together.

This is the story of a single concert that grew into a community institution in Raleigh, North Carolina, inspiring ordinary people to become rock stars for 15 glorious minutes.

Local history documented
After 15+ years and 500+ cover bands, the annual Great Cover Up event is an unabashedly creative, silly, DIY cover band concert that celebrates individuality amongst an increasingly uniform world.

Paul Siler and Cheetie Kumar are the owners at the core of Kings, Raleigh's beloved music venue. As they look towards the future of ever increasing rent and cultural homogeneity, they question if it's worth the hustle to keep their indie venue alive.


We wanted Kings to be a community hub, a gathering place.
It's a Mystery
Musicians dedicate months of their year to prepare for their one performance. Fans line up around the block hours before show starts to get in the doors before it sells out.

The Great Cover Up documentary looks into this yearly phenomenon and how it has become a cultural institution for Kings and Raleigh as a whole.
It's a big ole good time.
Every Band is Your Favorite Band
Funding the Full Film
We are in development on the documentary, seeking funding and distribution partners.

Please contact us if you or someone you know would be interested in funding or sponsoring the film.
Credits
Alysse Campbell + Jedidiah Gant

Alysse Campbell + Jedidiah Gant