{}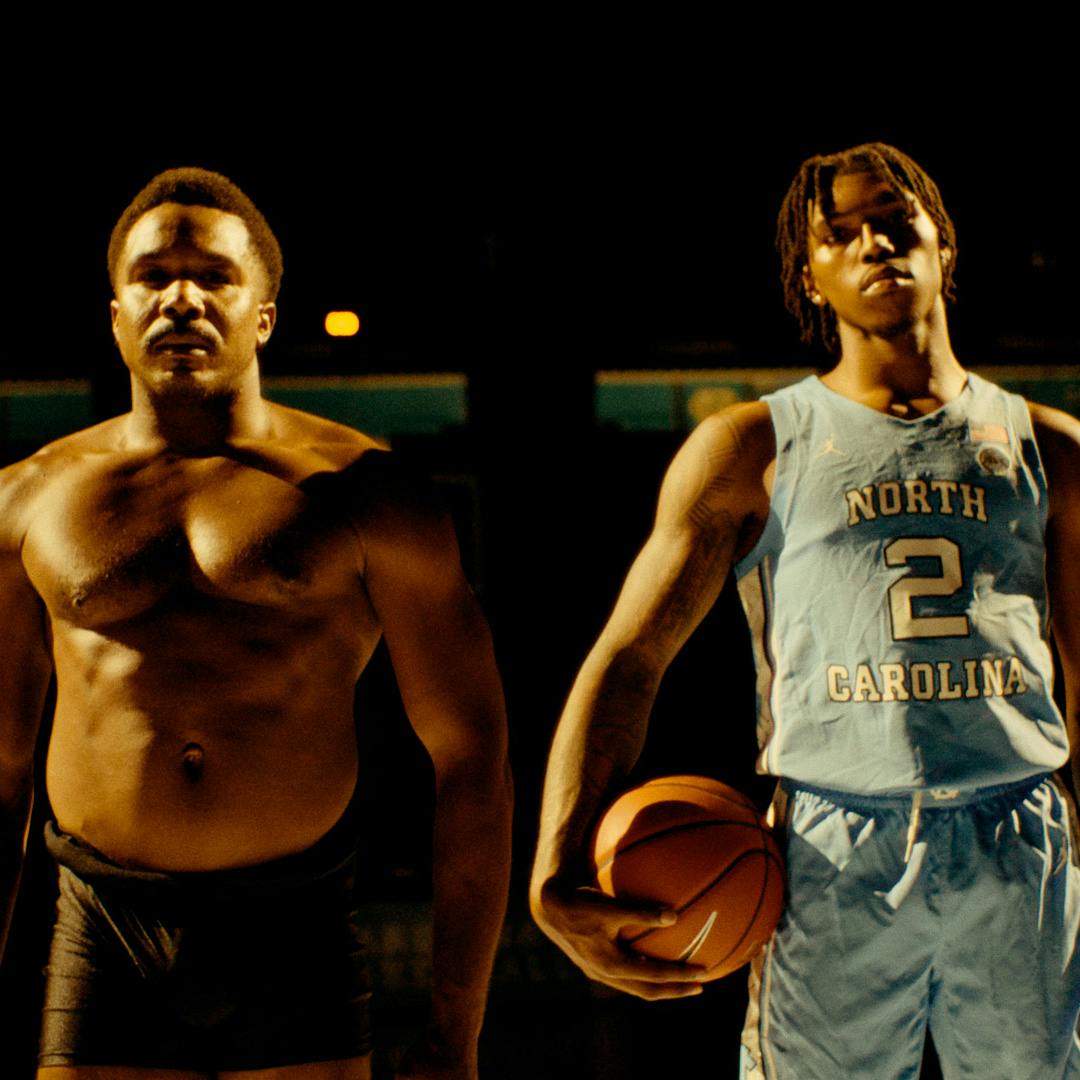 A Choreographed Collaboration
Carolina Performing Arts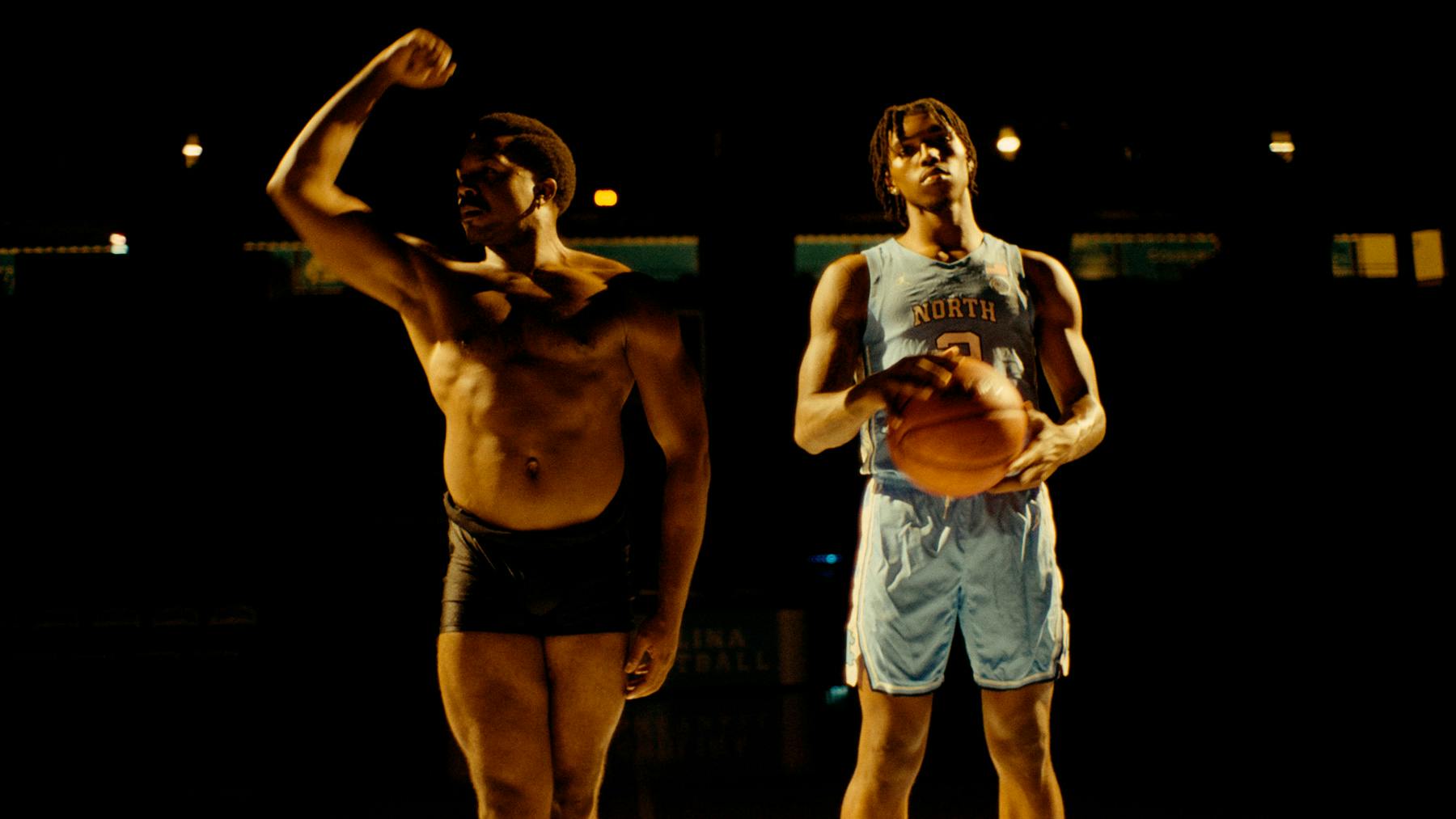 Artists. Athletes.
We collaborated with Carolina Performing Arts, Alvin Ailey American Dance Theater, and UNC Men's Basketball on a short film.

Featuring dancer Michael Jackson Jr. and basketball player Caleb Love, the film highlights the melding of worlds between athletes and artists.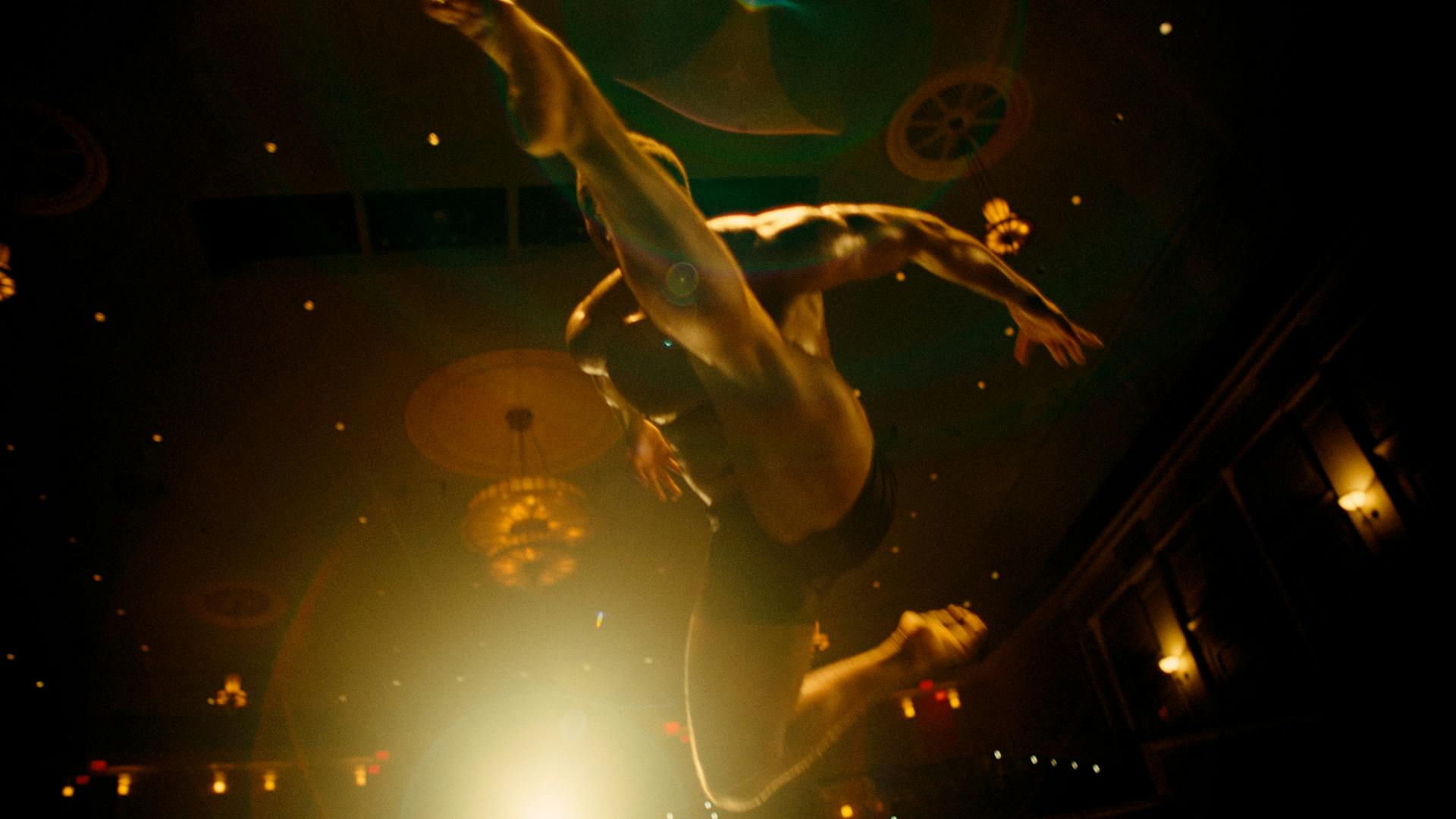 The Big Dance
In 1977, Marquette basketball coach Al McGuire first coined the term "The Big Dance" as a nickname for the NCAA basketball tournament. In this video, we used that as a frame to draw parallels between basketball and dance, following an elite basketball player and a world-class dancer as they prepare for a grand performance—the big dance.
Our ultimate goal is to bridge cultures and illustrate the commonalities between artists and athletes.
Silver American Advertising Award for Video Editing
Silver American Advertising Award for Sound Design
Bronze American Advertising Award for Music Without Lyrics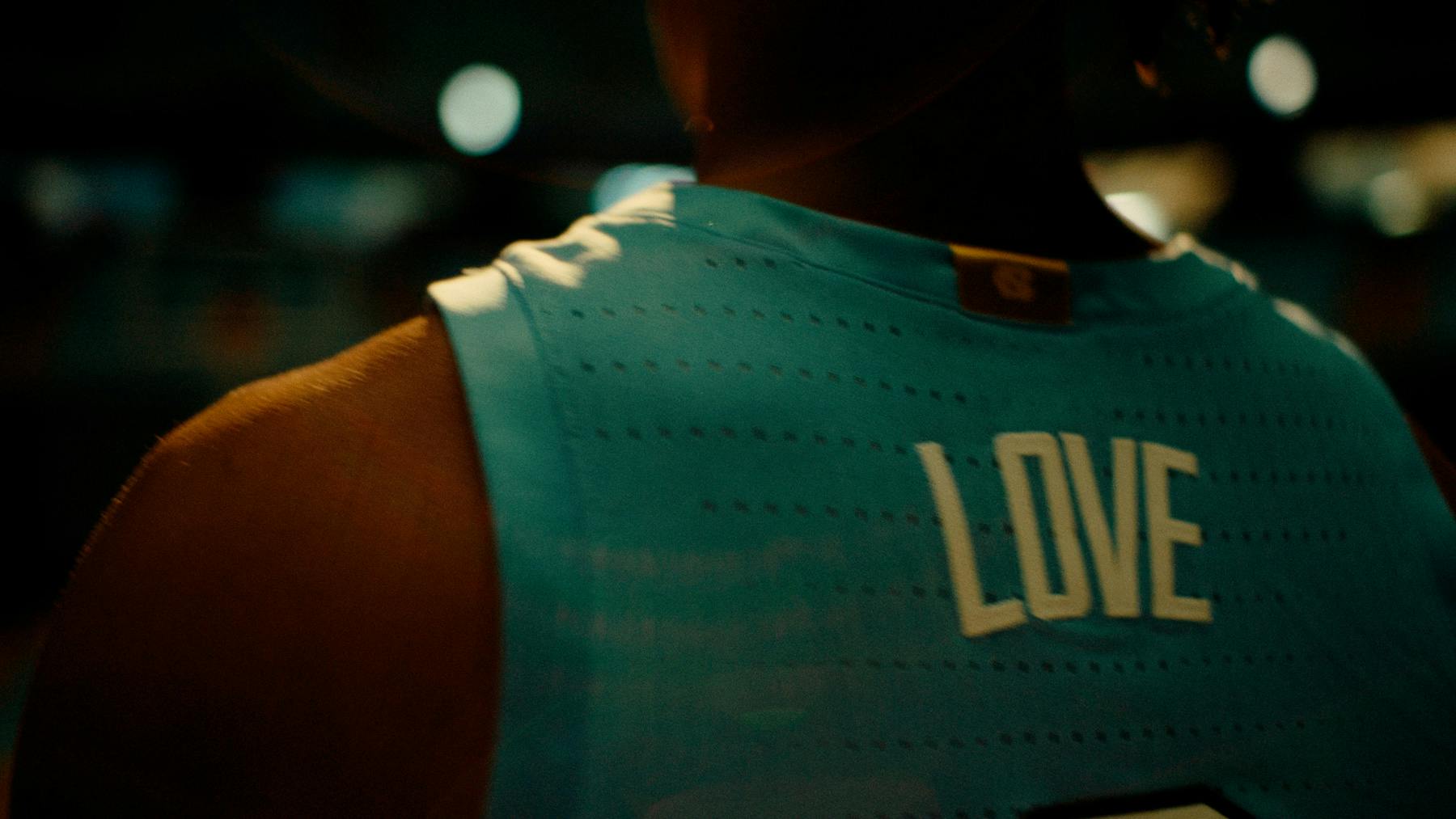 Improvisational Movements
For Caleb Love, it was the first time he had done a film like this. For Michael Jackson, Jr. it was a time to watch Caleb's moves and improvise his own movements. One working off the other to create a symbiotic visual.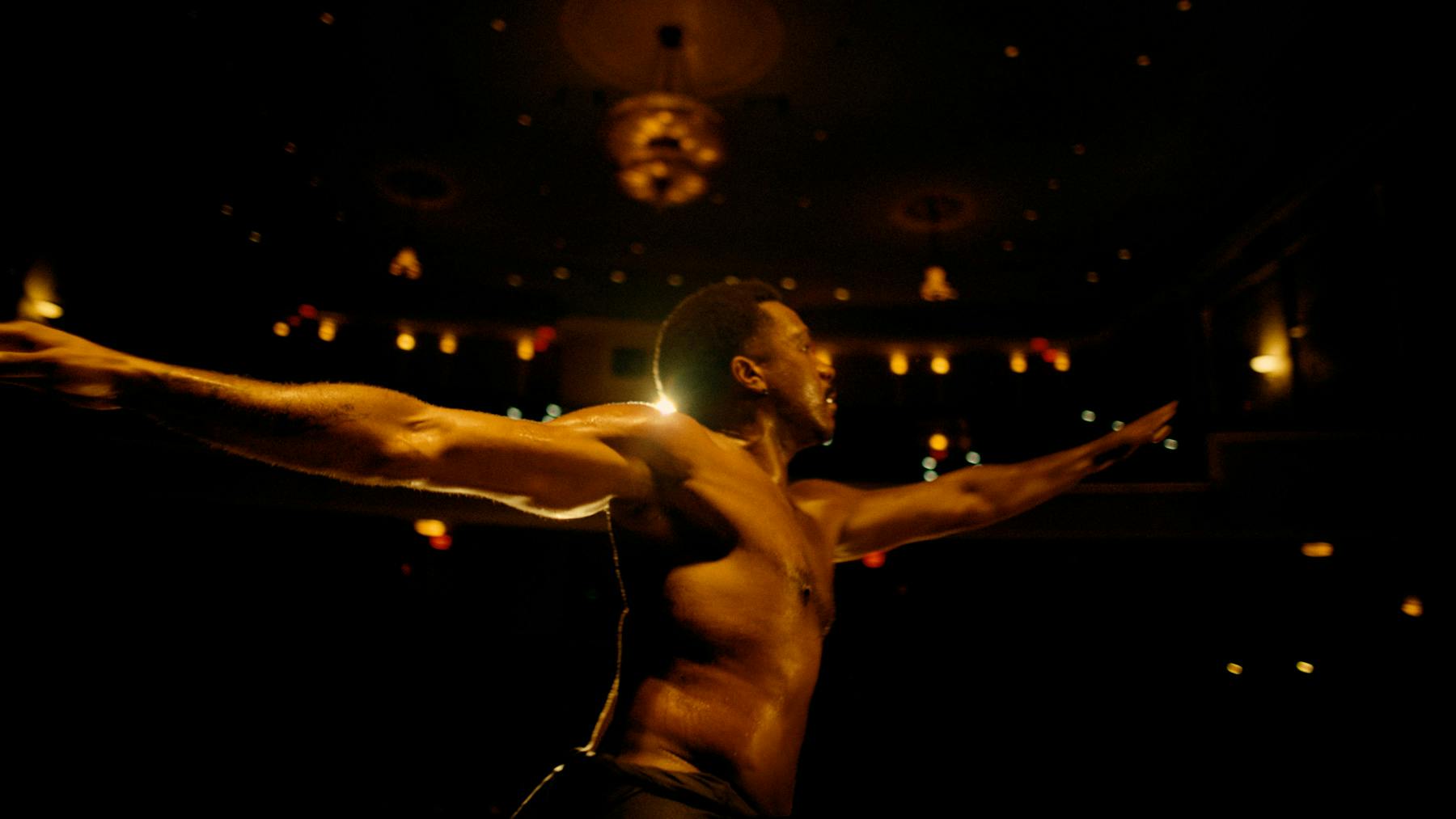 Captive Audience
The video premiered before a crowd of 21,000 in UNC's Dean Smith Center during their January 7th game versus Notre Dame (which they won 81-64!).

Read more about the making of the video and its premiere over on our BTS blog.
It's a thrill to leap into this video highlighting the skill, grace and power that athletes and dancers have in common.
Credits
Chris Young + Will Feichter

Daniel Cook + Spike Hoban

Original Music, Sound Design and Mix

Original Music + Production Assistant