{}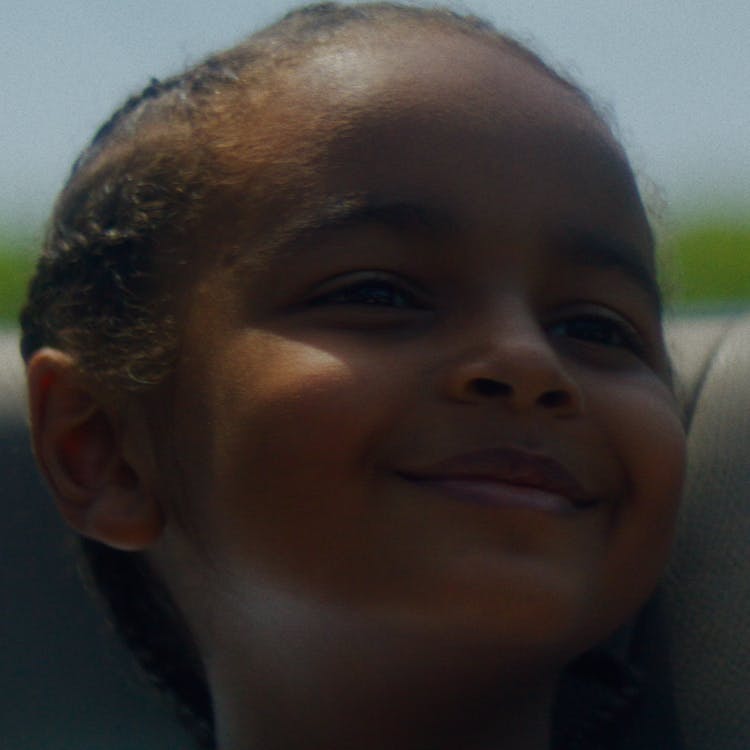 Voicemails to My Future Self
Voicemails to My Future Self Vol 1: Javon Johnson
Dear Future Self
Javon Johnson is an American spoken word poet, writer, and professor who's performance of his poem cuz he's black went viral in 2013.

The importance of the poem remains clear and critical:
It's how poor black boys are treated as problems well before we're treated as people.
From poem to film
Based on his poem cuz he's black, Voicemails to My Future Self: Vol 1 reveals the struggle Javon faces in teaching his young, black nephew about the complexities of interacting with the police. It's a challenge that could define his generation. 

No room exists to play safe in the middle. We have two choices. Accept inequality or join the struggle against it. We choose to fight back. We stand against police brutality and systemic racism within law enforcement. 

Black boys in this country cannot afford to play cops and robbers if we're always considered the latter.
Official Selection - Las Vegas Black Film Festival
Best in Show - American Advertising Awards Triangle
Mosaic Award for Diversity - American Advertising Awards Triangle
Award of Merit - Best Shorts Competition
Best Sound Design - National American Advertising Awards
'Highly Commended' - The Drum's 2022 Chip Shop Awards
It scares me to know that he, like so many black boys, is getting ready for a war I can't prepare him for.
Thanks to our crew
Terry O'Deen - Vehicle Rigging, Ish Abdelkhalek - Grip, Piper Kessler - Sound Engineer, Barry Davis - Driver, Taj Valentine - Production Assistant, Jordan Gibson - BTS Photographer, Meredith Schmidt - Animal Handler, Detrick Clark - Locations Manager, SVP Audio Post - Eric Johnson, Sound Producer - Aurelia Belfield, Sound Design & Mix - Willie Elias, CAS, Assistant, Sound Design & Mix - Darian Erickson, BMG Production Music - Music

Special Thanks to: Walt Wolfra, Lorri Bingham, Summit Collective, Sunset Lighting & Grip, DHIC, City of Raleigh
Credits
Javon Johnson + Max Zampieri

Alysse Campbell, Will Feichter, + Jedidiah Gant