{}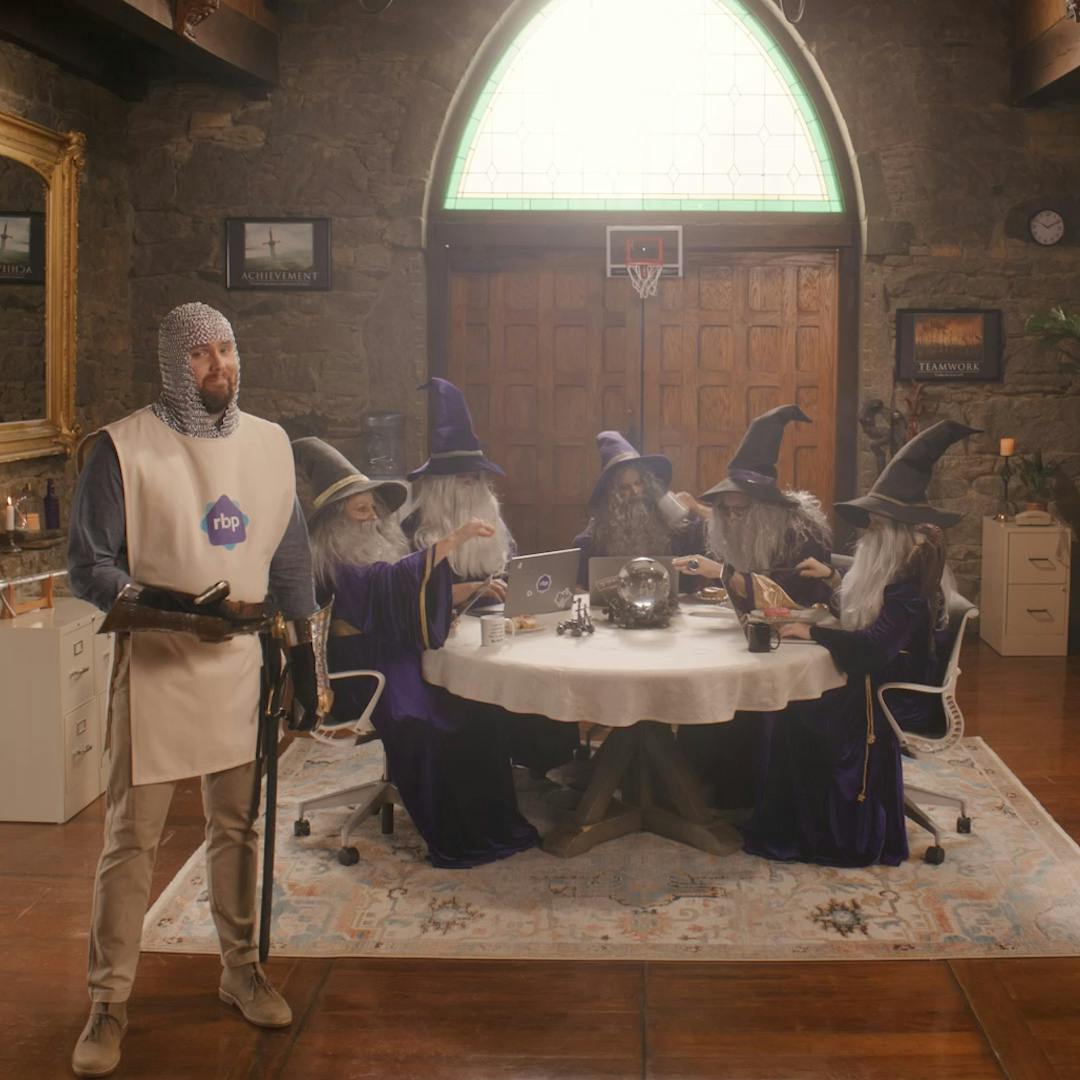 From Camelot, With Love
Second Nature
The Bright Ages
Second Nature needed a funny, engaging explainer for their award winning Resident Benefits Package. They wanted something unique, memorable for an audience accustomed to cheesy voice over coating even cheesier stock footage.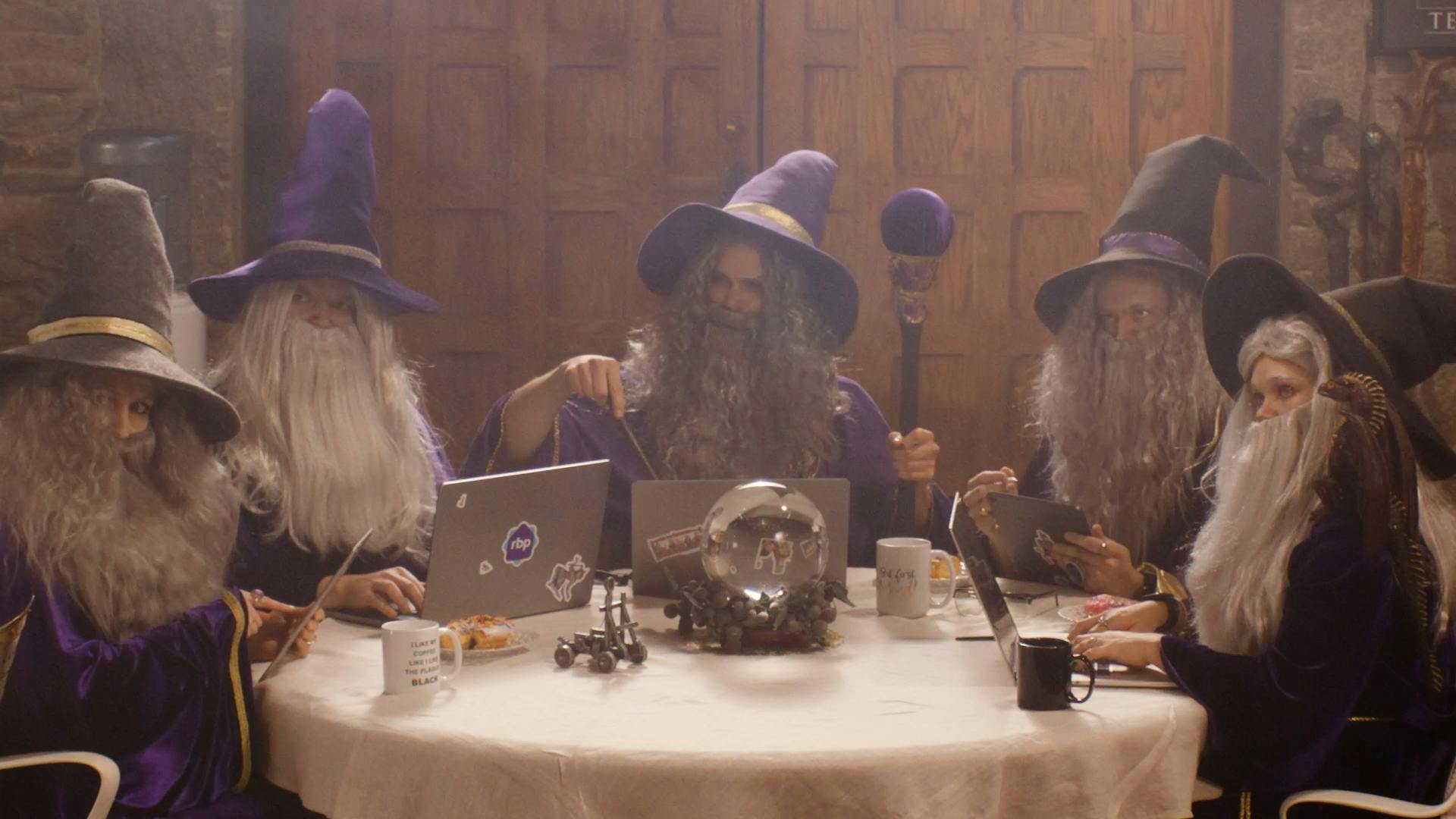 Actual Wizardry?
Writer and director Brent Edwards worked alongside the the Second Nature creative teams to develop a medieval themed concept that called for wizards, knights, and off-screen dragons. Oh, and we wanted to shoot it in a castle.

The final piece features silly paintings, exploding towers, and a steady stream of Dark Ages based humor, while covering every value prop for RBP by Second Nature, in just a few short minutes.
Read more about this project over on our BTS blog.
We planned to build the castle sets, but ended up finding a real castle!
Credits
Max Zampieri + Brent Edwards

Aviana Vickers + Evelyn Cox
Thanks to our crew
Camera Operator - Caleb Childers
1st Asst. Art. Dir. - Birdie Edevane
Gaffer - Adam Pinnell
Grips - Jim Mahorney + Los Crupi
Teleprompter Op - Jeff Buckner
Hair & Makeup - Sophie Wilson + Pamela Zwick
Head Wardrobe - Christine McInnis
Audio - Taylor Parris
Editor - Brent Edwards
Audio Post - Daniel Cook