{}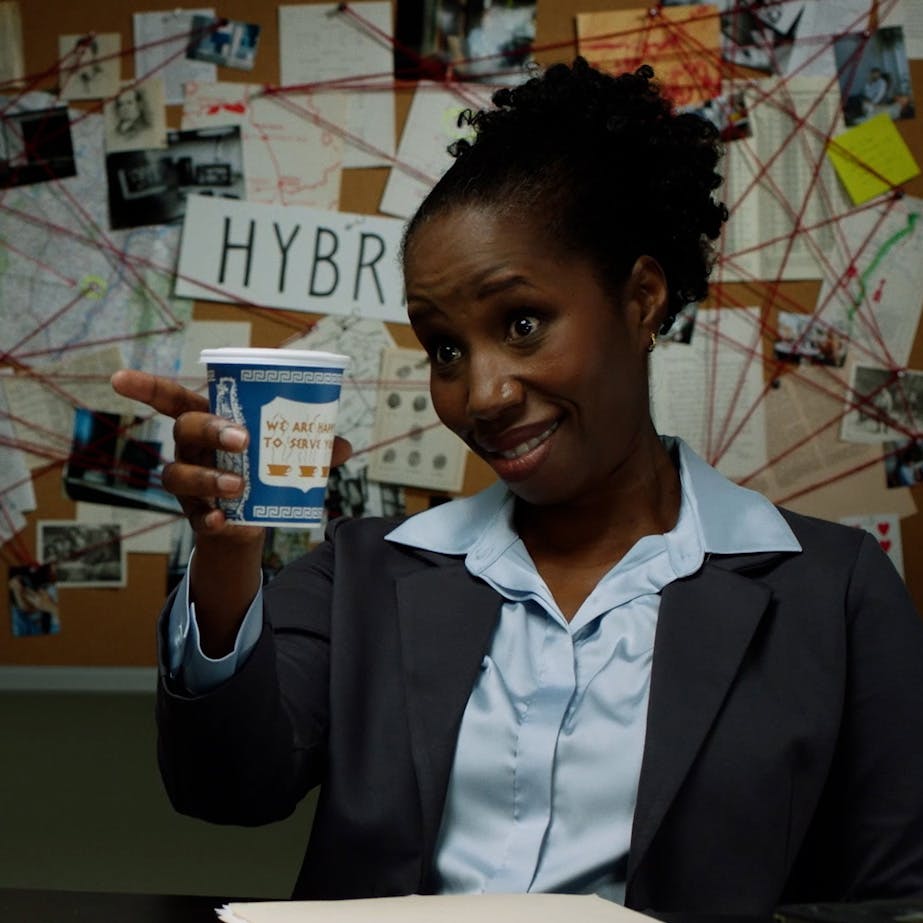 Investigating Hybrid Work
Washington Post x Cisco
A Game of Clue
The Washington Post Creative Group needed an entertaining video that told an original story about hybrid work. It also needed to establish Cisco as the solutions leader in the hybrid work market.
Investigating Hybrid Work
The film's concept plays with the trope of an interrogation scene set in a single location. The detective is a "hybrid skeptic," and our three employee characters must convince her that hybrid is a viable, exciting solution.