{}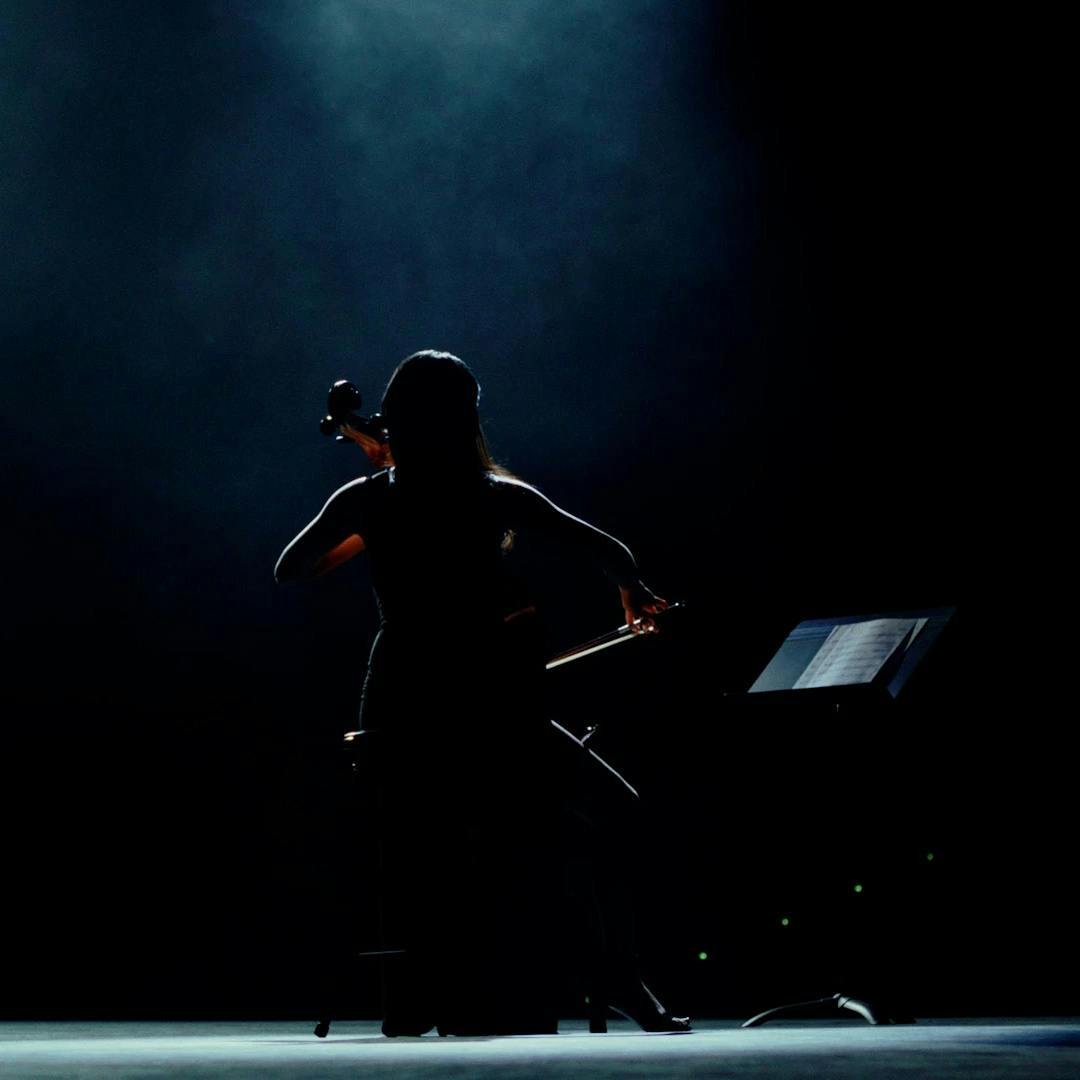 Unveiling a New Brand
Lightcast may be a new name in the labor market data and analytics space, but it actually represents the merger of Emsi and Burning Glass, two storied companies with over two decades of experience in the industry.

Part of the unveiling of this new brand involved making a video that would introduce the Lightcast name to the businesses, governments, and educational institutions that are their current and prospective customers.
That's the value of working with amazing creatives like Myriad. We hire you to do more than hire shooters and film a video. We hire you to be part of the creative process.
Symphony of Data
Lightcast's customers (educators, employers, and community leaders) are virtuosos in their respective fields. Solo, they can make beautiful music. But when you introduce a conductor to guide them as part of a larger group? Beautiful harmony. A "symphony of data," if you will. Because when everyone works "In Concert," everything works better.

With this approach, it was important to have a modern, original score played by real musicians. For a future-focused data company, Lightcast didn't want to be thought of in the same vein as a dusty concerto.
The video is emotive. It gives our employees a signpost and articulates clearly why Lightcast is helping build a labor market that works for everyone.
Data Orchestration
The video launched on YouTube (where it has over 70,000 views), Vimeo, LinkedIn and other social media accounts. It holds a prominent place on the front page of the company's website and has been featured in nearly 50 conferences. Across all platforms, including Lightcast's website, the video has over 400,000 views with a 91% completion rate.

Lightcast's Sales and Customer Success teams are using it to engage prospects and existing clients in meetings. It kicks off their public webinars and internal all-hands gatherings. It will be the first piece of content hundreds of attendees see at their upcoming Lightcast Connect Conference (October 22-25, 2023). The coolest part? Lightcast has hired a string quartet to play at the event live!

As well, the video won a Marcom Platinum Marketing Award in the Corporate Image Category.
Marcom Marketing Platinum Award
400,000 views on all platforms
Future Groundwork
 "In Concert" lays the groundwork for the articulation of the Lightcast brand, across strategic internal alignment, projects that cross new audiences and future products in the Lightcast lineup.
Well, I guess we have our Super Bowl commercial.
Thanks to our crew + orchestra
Gaffer - Matt Hedt
Grip - Holt Menzies
Hair + Makeup - Ashley Watts
Hair + Makeup Assistant - Courtney Rice
Production Assistant - Fess Rice
BTS - Emily Mormann
Cello - Brianna Tam
Viola - Simon Istvan Ertz
1st Violin - Autumn Brand
2nd Violin - Emanuel Wynter
Credits
Daniel Cook + Autumn Brand